Subaru's lineup isn't just one of the market's most versatile, it's also one of the most reliable. If you're a Mountain View, CA driver and you go home in a Subaru, you can count on it to take care of you for years to come. It helps, of course, if you put in the work to take care of it too.
With the help of Carlsen Subaru you can get service help from experts who know the best ways to keep your Subaru car running for longer.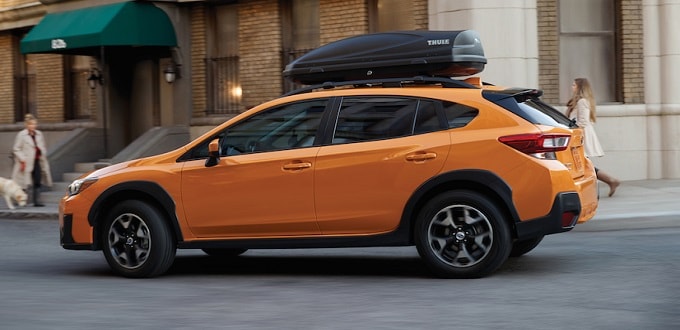 You'll Be Amazed What Regular Vehicle Maintenance Can
What's the key to keeping your Subaru in good shape? There's no complex mystery. All you need to do is invest in regular service visits. Investing in frequent and common vehicle services can help you nip larger maintenance issues in the bud before they ever happen.
The value of that can't be overstated. By avoiding costly breakdowns, you'll be placing less stress on both your vehicle and your wallet. Even simple services like oil changes, battery inspections, and fluid replacements can go a long way toward helping your car.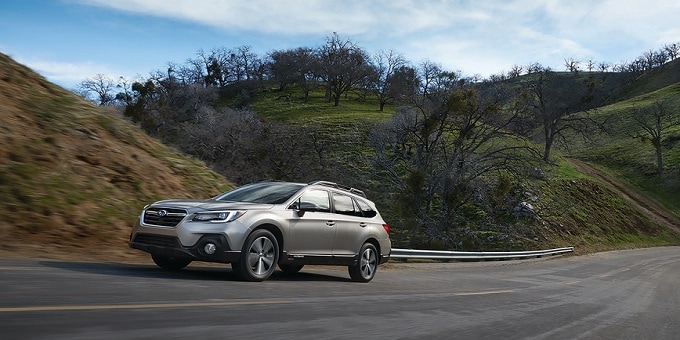 Schedule a Service Appointment at Carlsen Subaru
Would you like to know more about the service your Subaru needs? Or maybe you're interested in setting up a Subaru service appointment? Get in touch with the service team at Carlsen Subaru. We'd love the opportunity to answer your questions and provide the expert help you're looking for.