The Subaru Outback is one of the most popular SUVs on the modern market, and for good reason. Family-friendly, but still imbued with rugged sensibilities, the Outback is just as good at everyday driving as it is at bad weather and off-road adventure.
When you go home in a new Subaru Outback, it only makes sense to get as much out of it as you can. One of the best ways to do that? Keeping up with your Outback's scheduled maintenance.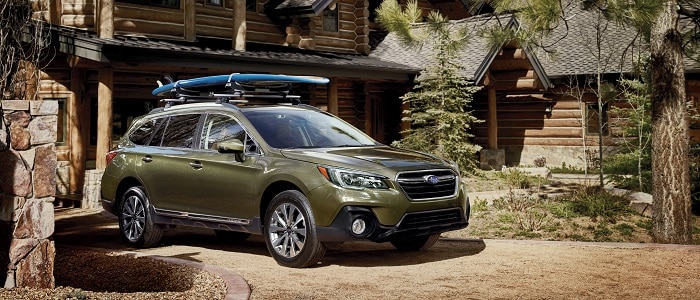 What's the Outback's Maintenance Schedule Look Like?
While it's always smart to invest in repair service when you need it, there are certain intervals during your Outback's life on the road that Subaru has recognized as points where it needs service. Here are a few of the intervals you prepare for.
6,000 Miles: You should hit the 6,000-mile mark around six months after you first drive home in your Outback. Bring it in for a tune-up: an oil change, tire rotation, an inspection.
12,000 Miles: When you've been on the road for 12,000 miles, you should bring it to a service center for a basic systems check. Maintenance staff can check out its steering and suspension, as well as its HVAC and more.
30,000 Miles: When you hit the 30,000-mile mark, you Outback will reach the point of needing its first major round of maintenance. You'll probably want to replace the brake fluids and air filter. You'll also need to inspect the cooling system, drive belt, and more.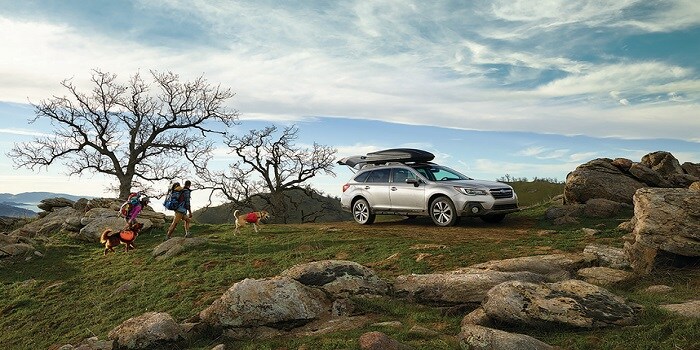 Get in Touch with Carlsen Subaru to Schedule Your Maintenance
Would you like to schedule your Outback's next round of scheduled maintenance? Reach out to Carlsen Subaru today. Our service center staff would be happy to give you more information about our current Subaru vehicle services.